MRTech company provides integrated machine vision solutions and image processing system for the clients. Most often we work with advanced industrial XIMEA cameras and use outstanding GPU processing from Fastvideo Lab if needed. Short blurbs for some of the cases from Machine Vision area are below.
We are also specializing in accelerating HW / SW technologies for embedded systems, industrial computing, flash storage systems and interfaces.
Please send request if you are interested in a similar/new solution.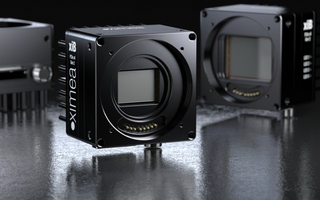 Highly loaded station for 360 panoramic view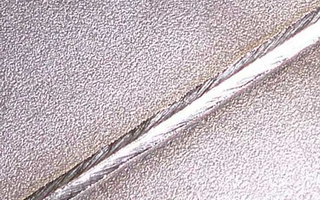 Control system for laser welding
Mini PC Intel® NUC with SSD drive
Image overlay, H.264 compressing
MRTech processing for live view and video recording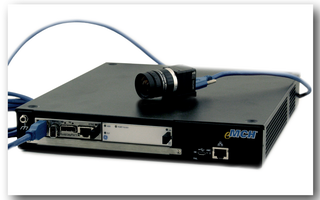 Raw images recording without frame loss
MicroTCA chassis NAT Native-mini
Processing and SSD AMC modules
MRTech software, raw image recording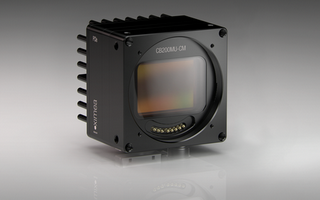 Zero latency live view solution
PCIe adapter
Intel workstation with top NVIDIA card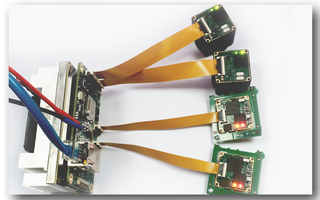 Compact system for multiple camera solution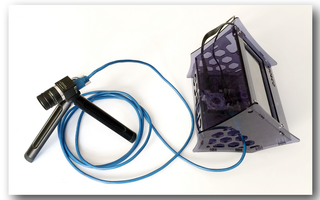 Autonomous control system for building crane
ODROID-XU4
ODROID-VU7: 7inch HDMI display
Image rendering with OpenGL-ES
MRTech processing for live view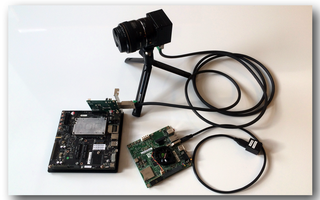 Deep learning R&D project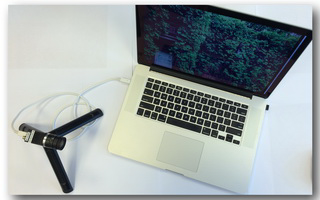 Underwater shooting and athletes movement capturing
Thunderbolt fiber cable
Apple Macbook with NVIDIA card
MRTech software, raw or compressed images recording