MRTech is using modular, open PICMG standard platform MicroTCA as a micro-server appliance to meet challenges of massive parallel computing in embedded systems.
We offer our clients several solutions based on standard MicroTCA chassis Native-C1/C2/mini from company N.A.T. and Advanced Mezzanine Card with supercomputer NVIDIA Jetson TX1 System-on-Module. Combination of these two technologies is ideally suited for embedded applications such as high-performance networking or Machine Vision systems.
In addition, especially for MicroTCA platform we design system and application software for combining and scaling computing resources both under traditional operating systems Linux and FreeBSD, and exotic, such as Plan9.
Please contact MRTech technical and marketing team to get more information.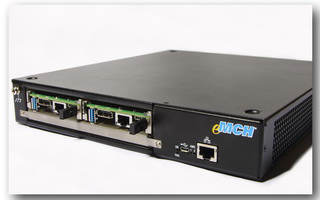 Appliance with two NVIDIA Jetson TX SoM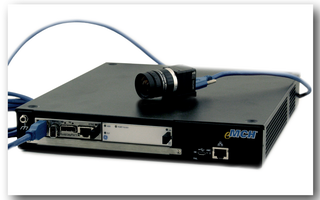 Raw images recording without frame loss
MicroTCA chassis NAT Native-mini
Processing and SSD AMC modules
MRTech software, raw image recording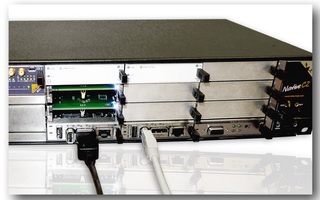 R&D project in the parallel computing area
MicroTCA chassis NAT Native-C2
CPU / GPU processor and HDD / SSD AMC modules
Linux, FreeBSD, Plan9
OpenCL, CUDA, Apache Storm, Hadoop frameworks, etc.