MRTech IFF SDK release v1.4 "Super Moon"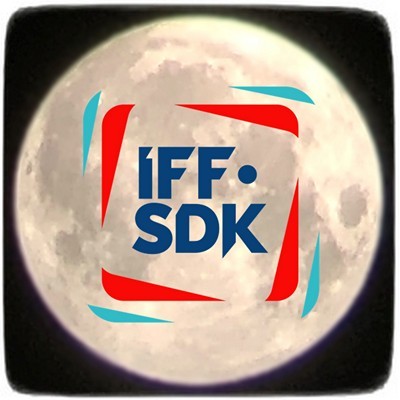 We are pleased to announce the next 1.4 "Super Moon" release of our flagship product, MRTech IFF SDK.
It bears repeating that IFF SDK is a powerful cross-platform toolkit designed to facilitate the development of high-performance machine vision and image processing applications. Delivering images to the target application in a highly efficient manner, this SDK helps the user achieve maximum performance for the most demanding imaging applications.
First and foremost, this "Super Moon" release adds support for the GenICam interface to the SDK, allowing users to seamlessly connect and utilize a wide range of machine vision cameras in their systems and applications.
In addition, we have added extended NVIDIA GPU support up to their last Ada Lovelace architecture. We also fixed various bugs and added other features and improvements to the SDK.
To learn more about all the IFF SDK features, please visit the product page on the MRTech website and our company's Github account, where IFF SDK documentation and sample applications are now available.