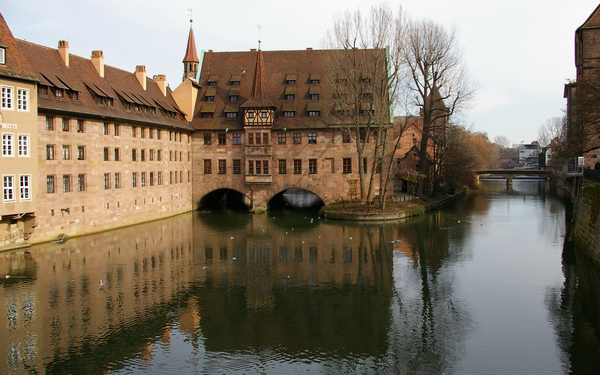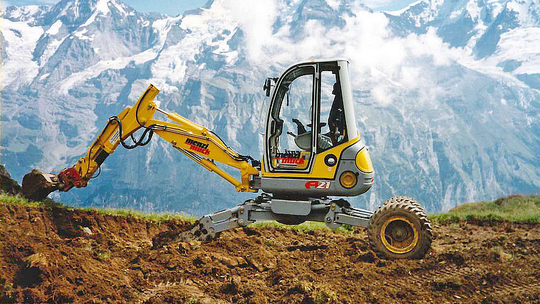 MRTech video processing inside Long Range Remotely Operated Walking Excavator
Bauma April 8-14, 2019
Messegelände, 81823 Munich, Germany
As a XIMEA VAR partner, MRTech participated in Moscow exhibitions:
DRONE Berlin International Exhibition & Conference 2017
DRONE Berlin is an annual exhibition and conference exclusively focused on drone technology and innovation.
In Berlin MRTech SK presented the compact comprehensive solutions based on the NVIDIA Jetson Tegra X1/X2 supercomputer modules for multi-camera embedded, 3D Vision, airborne and other mobile applications.
Please, visit DRONE Berlin 2017 Online Album.