MRTech IFF SDK release v1.6 "Xerocomus"
with support of NVIDIA Jetson Orin
October 26, 2023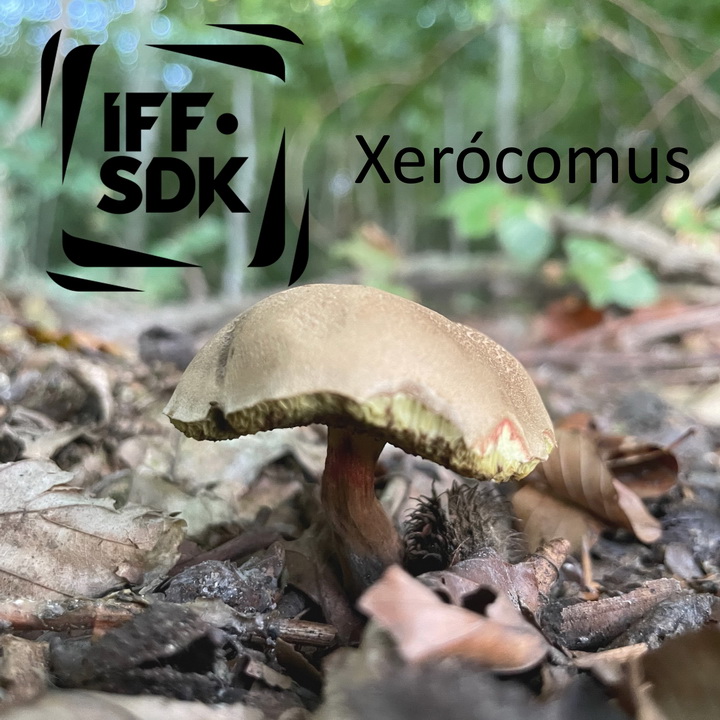 Today we are announcing another v1.6 "Xerocomus" release, the third in the last two months, of our flagship product IFF SDK.
IFF SDK is mainly designed for developers of machine vision applications. The toolkit simplifies the implementation of demanding image processing pipelines and helps achieve the best possible performance with a wide range of MV cameras and hardware platforms.
The announced release extends support of NVIDIA Jetson Linux (L4T) to include versions up to 35 and introduces the ability to run IFF SDK on NVIDIA Jetson Orin modules. This new feature allows you to run next-gen products using the world's most powerful AI computers for energy-efficient autonomous machines, Jetson AGX Orin and Jetson Orin NX series, while making the best use of the features and benefits of IFF SDK.
In addition, with the new release, the IFF SDK is now more robust when used with XIMEA machine vision cameras, which are well-known for their outstanding performance.
So if you would like to learn more about this release and all other IFF SDK features, please visit the SDK product page on the MRTech website and our company's Github account, where IFF SDK documentation and the SDK sample applications are now available.