MRTech IFF SDK release v1.5 "Neusiedler See"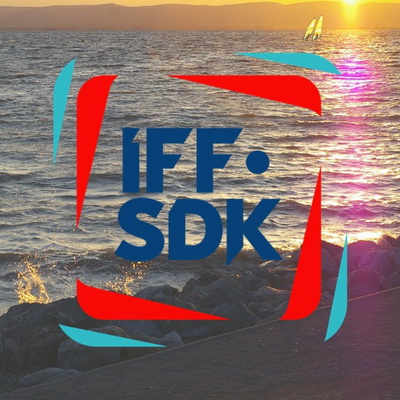 We would like to announce the latest 1.5 "Neusiedler See" release of our key software product, MRTech IFF SDK.
This release is named after Lake Neusiedler, the largest endorheic lake in Central Europe, covering 320 km2. Because of its cultural importance and the rural architecture of the villages surrounding the lake, Lake Neusiedl and the surrounding area were inscribed on the UNESCO World Heritage List in 2001.
Getting back to the software:
it should be recalled that MRTech IFF SDK is designed to facilitate the development of high-performance machine vision and image processing applications. Delivering images to the target application in a highly efficient manner, this SDK helps the user achieve maximum performance for the most demanding imaging applications.
The presented "Neusiedler See" release includes a Web interface sample that demonstrates the possibility of controlling runtime parameters of the IFF SDK pipeline and previewing the video stream through an ordinary web browser.
Furthermore, we have added a new SDK component for exporting frame metadata, which can be useful, for example, if you want to transmit metadata to a remote-managed object via UDP.
To learn more about all the IFF SDK features, please visit the product page on the MRTech website and our company's Github account, where IFF SDK documentation and the Web interface sample applications are now available.