HW / SW development and services
Company MRTech SK develops hardware / software / FPGA systems for their customers on-demand. Here are just a few areas for this:
Programming Xilinx and Altera FPGA including implementations of design flow, placement, routing, timing, embedded and application software development,
Altera FPGA development using OpenCL Altera SDK,
Machine Vision system integration and support,
Development of a custom carrier for supercomputer NVIDIA Jetson TX1 System-on-Module and other.
Please send us an initial specification of your system or request a consultation.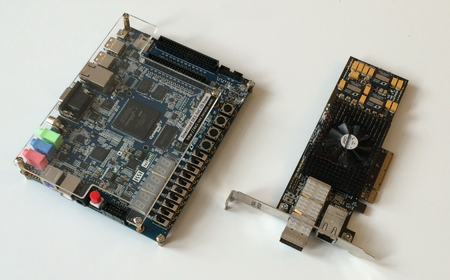 Altera FPGA and OpenCL development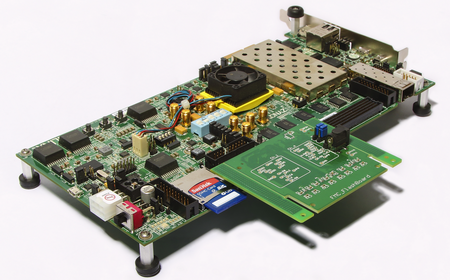 Xilinx FPGA development (flash controller, NVMe interface, embedded software, FTL)